ALC is the largest stockist of aluminium Standard Lighting Columns in the UK, holding some 3,000 columns at our facility in South Wales alone, alongside a mature distribution network.
No matter what your requirement we offer quick, friendly service and a return on investment which is unbeatable.
---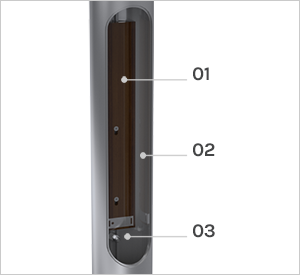 Column Design
---
01: Non-hydroscopic hardwood backboard.
02: One piece extrusion inner tube and mounting rail, type 5 pressed – no internal welds.
03: Integrated Mounting Rail: No Structural Welds. Separate earth connection.
---
Standard Lighting Columns
';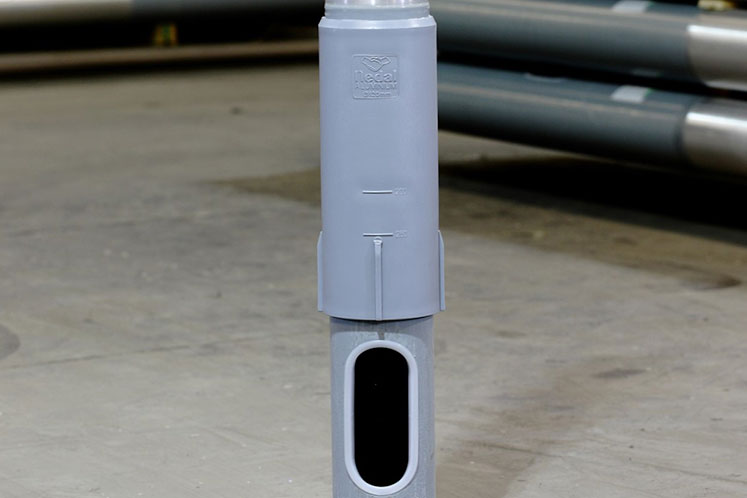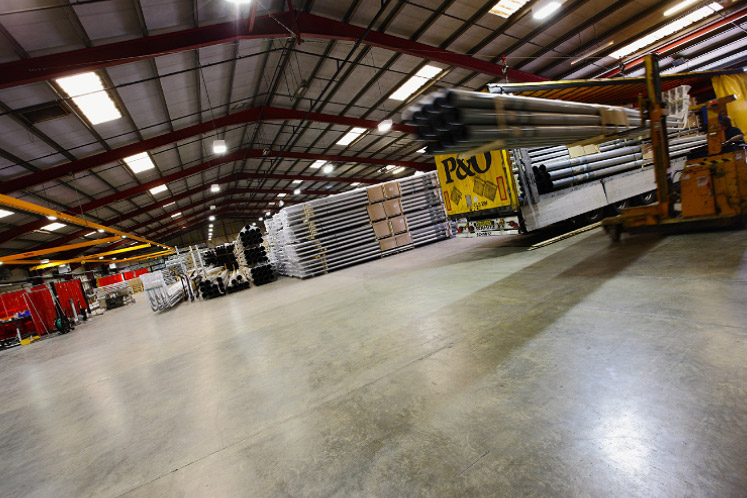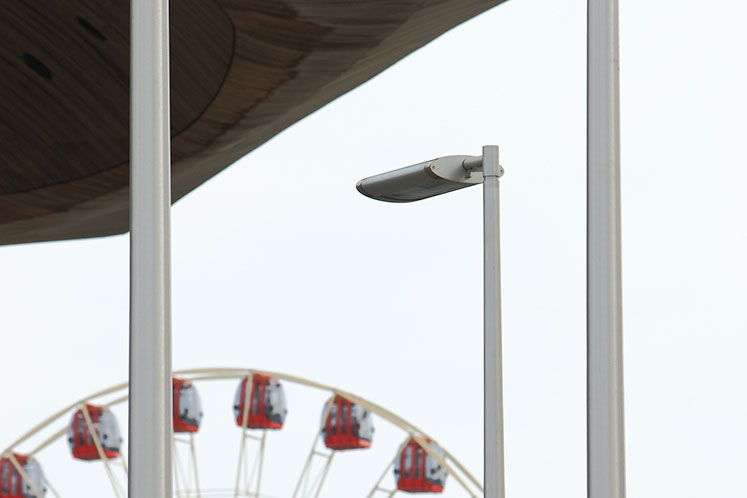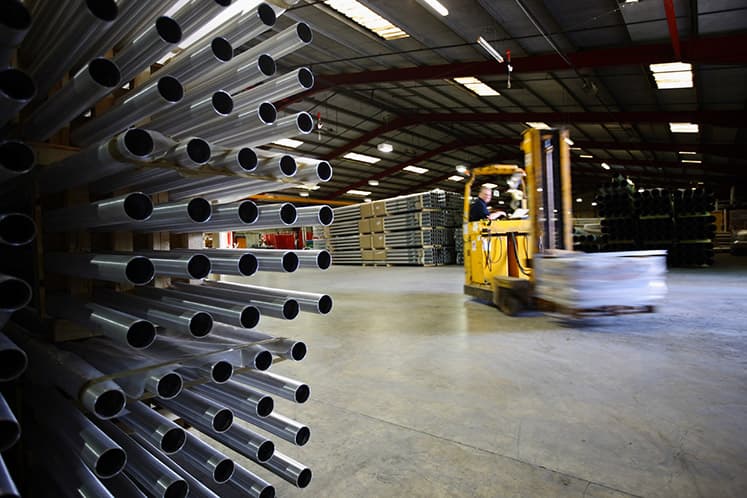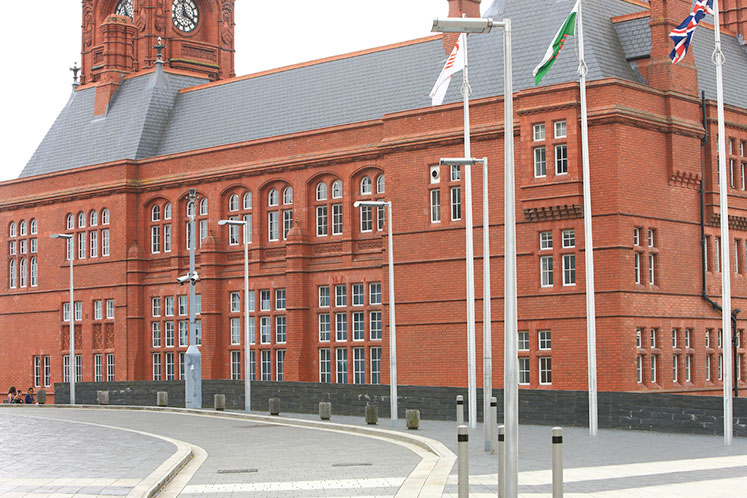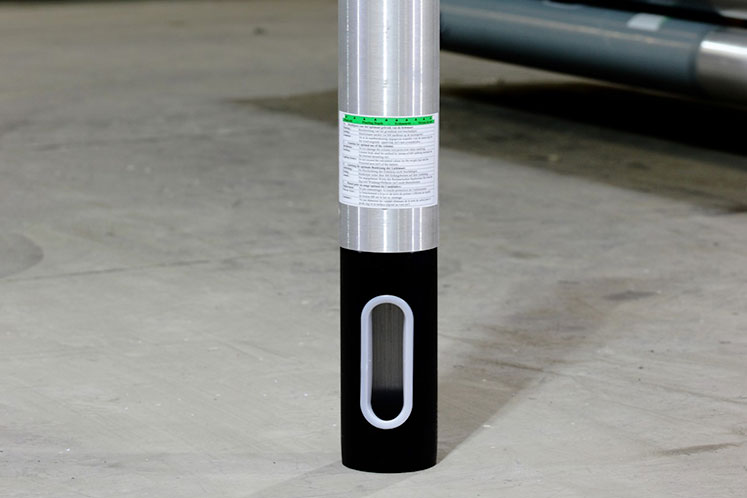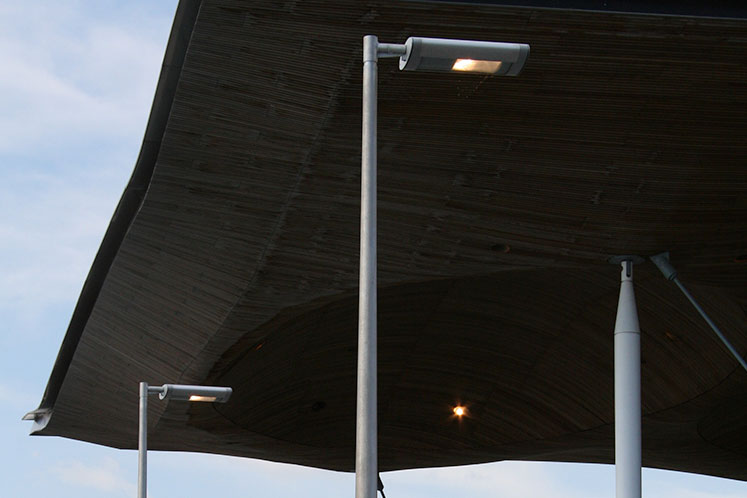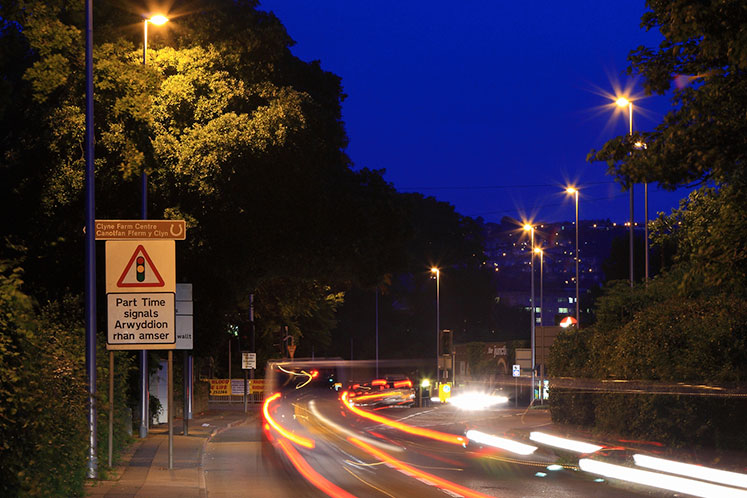 Columns for Any Scheme
---
Choice is the key. We offer our customers a quality column range which can be selected easily, and delivered quickly from our large stocks. That same quality column range can fit seamlessly into an existing scheme, or make a bold forward-looking statement in a new development or lighting scheme.
We can also create bespoke columns for our customers, taking their concepts or designs and creating something truly unique, in aluminium.
No matter what your requirement, we offer quick, friendly service and a return on investment which is unbeatable.
We also offer some of the most environmentally-effective products on the market with associations with the Keen on Green™ project and the Climate Neutral Group, by whom our column suppliers, Nedal Aluminium B.V., are certified.
Combine this with their Cradle to Cradle (C2C) certification and you can be sure to develop a lighting scheme that will not cost the earth.
Lighting columns are provided as a standard feature with thermoplastic root protection and a one-piece extrusion inner reinforcement tube with an integrated mounting rail, expanded into the column to be fully compliant with type 5 reinforcement as per the BS EN 40-3-3 classification. Columns are fitted with a non-hydroscopic hardwood backboard that comes with 2 sliding nuts and an earthed bolt.