ALC Partners share our commitment to Client Relationships, Operational Excellence and Product, Process and Service Innovation.
With longstanding relationships and regular communication, we work closely to supply a pragmatic, quality lighting solution.
---
Domestic Distribution
---

Marwood Electrical (Kent, England)
Another fellow family-run business, Marwood Electrical, have established themselves as the UK's premier Street Lighting Distributor. Based in in Tonbridge, Kent, our partnership is 15 years strong.
T: 01892 835 211
E: sales@marwoodelectrical.co.uk
www.marwoodelectrical.co.uk

---

James M Anderson (Glasgow, Scotland)
James M Anderson are a leading Scottish supplier of lighting and electrical equipment, components and spares. With quality, service and reliability at the heart of their operations, James M Anderson have recently joined our network of distributors.
T: 01355 590 800
E: sales@jmaderson.co.uk
www.jmanderson.co.uk
---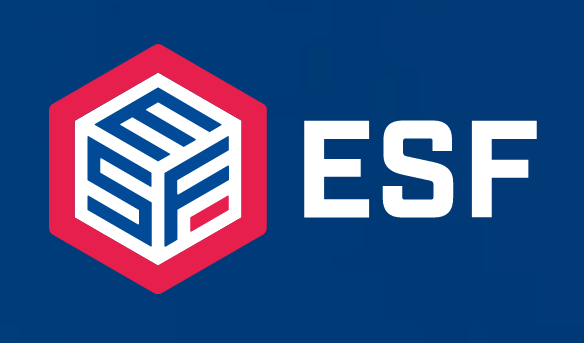 Environmental Street Furniture (ESF) (Belfast, Northern Ireland)
Our Northern Ireland partners, Environmental Street Furniture (ESF), aim to 'provide the global construction industry with a genuinely independent, accountable and innovative range of external furnishing products'. With a shared eye for innovation and service our partnership has been in place for some 10 years.
T: 0845 606 6095
E: sales@worldofesf.com
worldofesf.com

---
International Distribution
---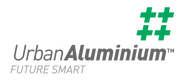 Urban Aluminium – Part of the GM Poles Group (New South Wales, Australia)
A leading designer, manufacturer and supplier of Aluminium poles to the Australian, New Zealand and Asian markets. With a shared desire to promote cost effectiveness, develop novel products and foster quality relationships, we welcome our newest international partners to the team.
T: +61 2 8921 5400
E: Info@urban-al.com.au
www.urban-al.com.au

---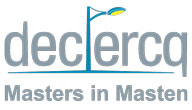 Declerq NV (Ypres, Belgium)
Our Belgian partners and fellow family business Declerq NV were established in 1983, supplying aluminium flagpoles and light poles to the European market. As a quality-centric company our partnership has been in place for 5 years.
T: +32 (0) 57/21 87 50
E: info@declercq.be
www.declerq.be

---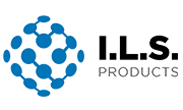 Industrial Lighting Systems (ILS) (Houston, USA):
Our North American partners at ILS share our attention to operational excellence. As an innovative engineering company, ILS have been our North America partners since 2012.
T: (979) 421-9022
E: sales@globalils.com
www.globalils.com

---

Petitjean (Troyes, France):
Our French partners Petitjean are a true maverick of the lighting industry; they have been in the business since 1943. With quality and creative research at the heart of both company's strategies our partnership has been in place for 5 years.
T: +33 (0)3 25 71 32 00
www.petitjean.fr
---
Operational Partners
---
 
Nedal Aluminium B.V. (Utrecht, The Netherlands):
Our column suppliers for some 25 years. Founded over 80 years ago, Nedal Aluminium B.V. are the world's longest established manufacturer of extruded aluminium lighting columns. Strong relationships forged over the decades have produced a collaborative synergy between our companies.
Web: www.nedal.com
E: info@nedal.com
T: (+31) 30 2925 711
---

Independent Structural Engineer (iDesign Structures):
Mr. Ian Jones ensures our products have been structurally scrutinised, observing tests carried out at our facility and reviewing calculations with our Design & Technical team without bias. Ian has an impressive background having previously led structural engineering teams for both Arup in the UK, Hong Kong and New York City, and Buro Happold Engineering in Cardiff.
Find Ian on Linkedin here.
E: ianrhj@idesignstructures.com
T: (+44) 77 1119 9125 or (+44) 29 2071 2523
---

Buchanan Computing (SignLoad Pro):
The go-to for signposts. Our full range of signposts is available on SignLoad Pro; a handy tool to find the aluminium signpost for you.
Web: www.BuchananComputing.co.uk
E: enquiry@buchanancomputing.co.uk
T: 020 8846 3220
---
Become a Partner
---
Please contact us to discuss your requirements, or fill out the form below: