Establishing a leading position in the public lighting sector for the design and supply of bespoke lighting columns and specialised bracket forms, ALC work closely with our clients from initial brief right through to manufacture and delivery.
---
';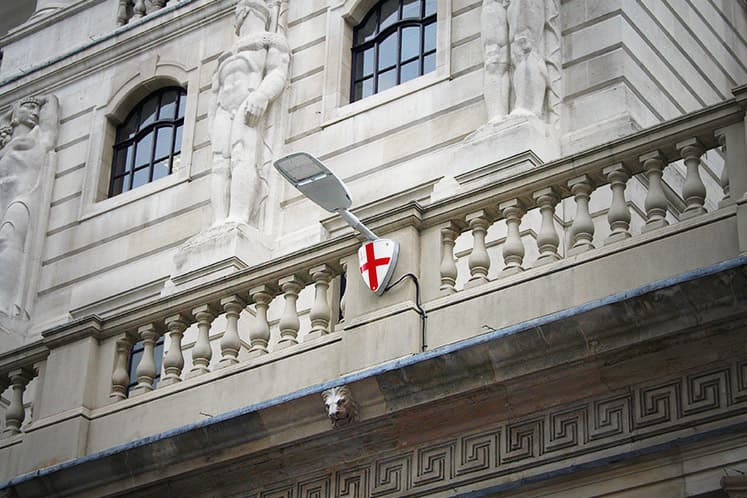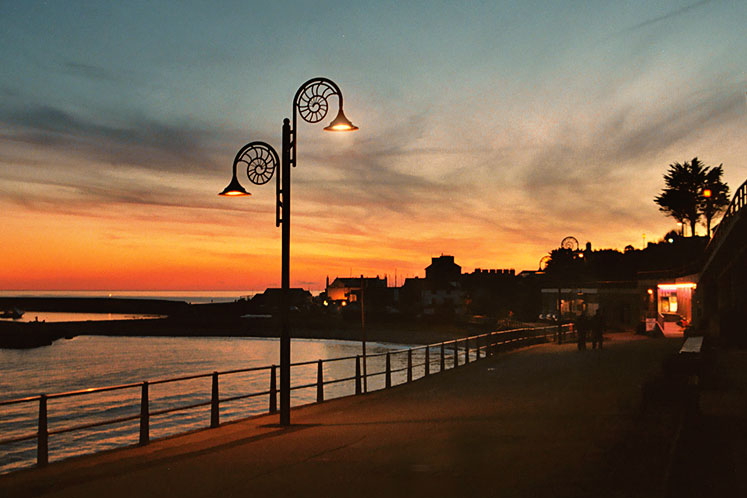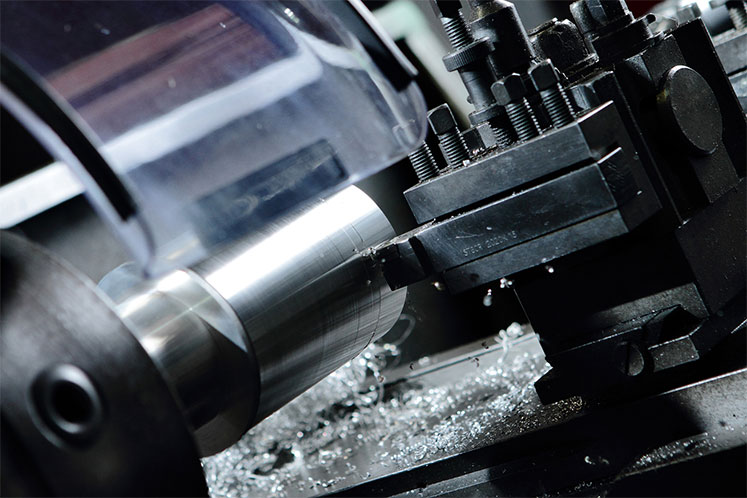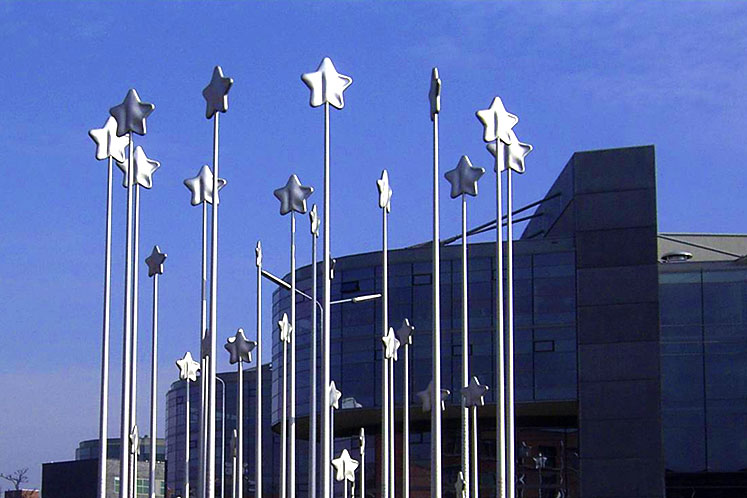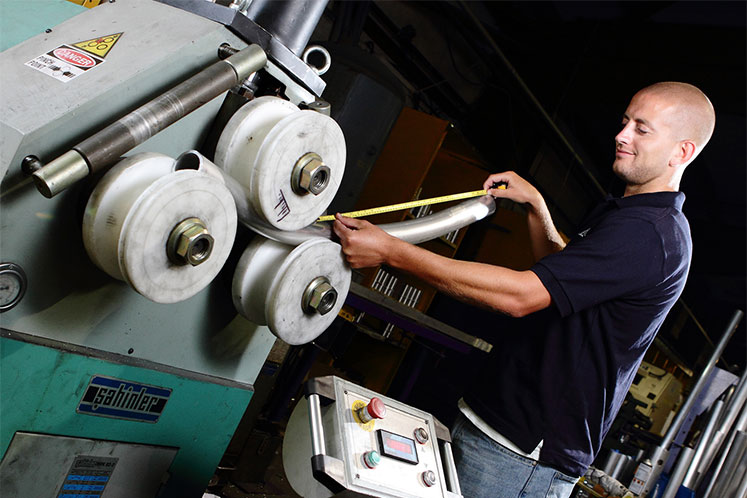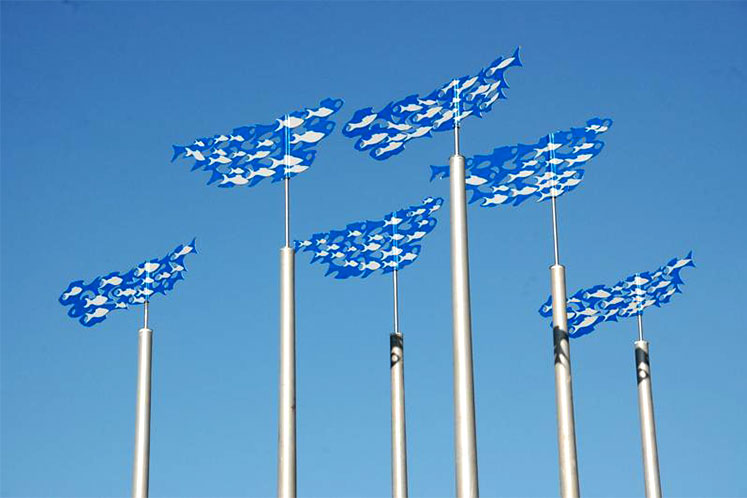 Bespoke Columns and Brackets
The unique solution 
---
At ALC we employ the full resources of our in-house design team to ensure that every aspect of the design brief is satisfied. Finite Element Analysis (FEA) is used to aid product development, enabling bespoke solutions to be delivered with confidence. The process allows simulated loading to identify stress points and design modifications so that final design and structural calculations are completed pragmatically.
Aside from this, the material we use (aluminium) is ideal for complex bespoke designs.
Visit Why Aluminium for more information about our metal.
Whilst bespoke lighting columns are our speciality, solutions can be developed for novel uses of our columns. We have developed solutions to support artistic pieces, gateway boxes, camera equipment and much more besides; show us your idea and our talented in-house Design & Technical Team will take care of the rest.
What are we currently working on? Follow us on LinkedIn for our #FactoryFocus posts and much more besides.