E: sales@alulight.co.uk
T: 01639 852502
---
Contact ALC – UK Sales Area Map
Find your local ALC representative.
---
UK Distributors
---

Marwood Electrical (Kent, England)
Another fellow family-run business, Marwood Electrical, have established themselves as the UK's premier Street Lighting Distributor. Based in in Tonbridge, Kent, our partnership is 15 years strong.
T: 01892 835 211
E: sales@marwoodelectrical.co.uk
www.marwoodelectrical.co.uk

---

James M Anderson (Glasgow, Scotland)
James M Anderson are a leading Scottish supplier of lighting and electrical equipment, components and spares. With quality, service and reliability at the heart of their operations, James M Anderson have recently joined our network of distributors.
T: 01355 590 800
E: sales@jmaderson.co.uk
www.jmanderson.co.uk
---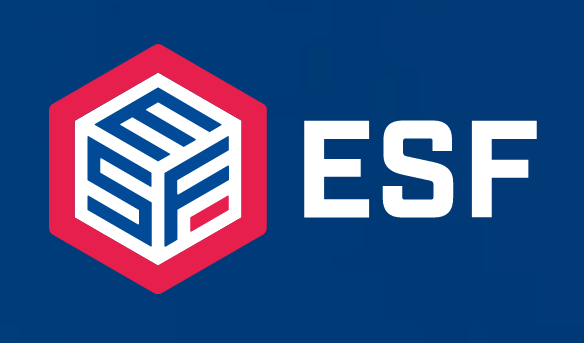 Environmental Street Furniture (ESF) (Belfast, Northern Ireland)
Our Northern Ireland partners, Environmental Street Furniture (ESF), aim to 'provide the global construction industry with a genuinely independent, accountable and innovative range of external furnishing products'. With a shared eye for innovation and service our partnership has been in place for some 10 years.
T: 0845 606 6095
E: sales@worldofesf.com
worldofesf.com

---
Have a question or an international project? Please fill out the form below or contact our Distribution Partners.
ALC Factory Map
---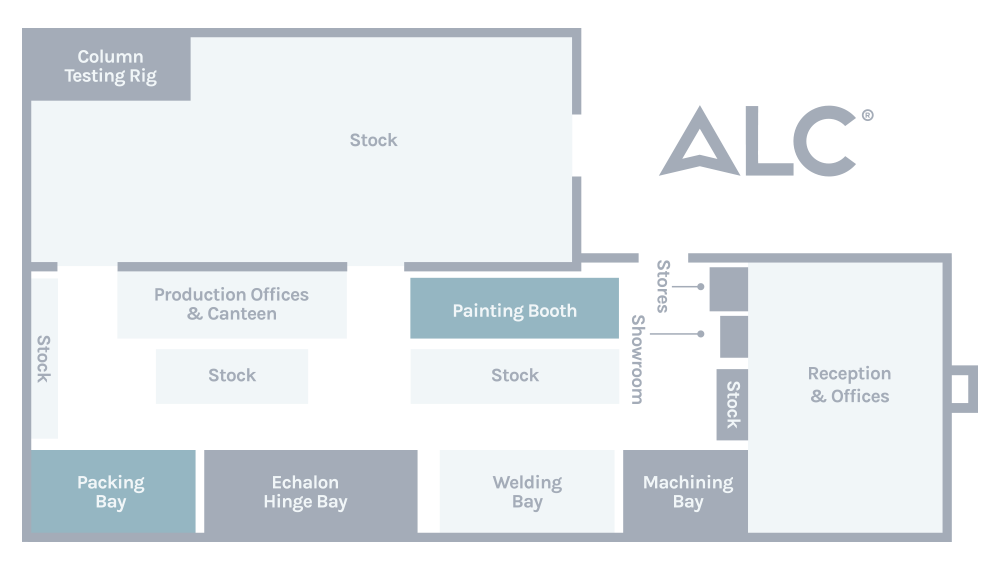 ALC Location Map
---
---
Due to our location we advise that you check for Weather Warnings prior to visiting our facility, particularly during winter months.