Our market understanding, long-standing product knowledge and ongoing process innovation has positioned us as the market's leading supplier of aluminium columns in the UK; unlocking savings to local authorities, developers and the highway lighting sector up and down the country.
Each product undergoes robust structural performance calculations before manufacture. Our designs offer peace of mind to specifiers who have statutory safety obligations, saving vehicle occupants' lives on our roads.
---
';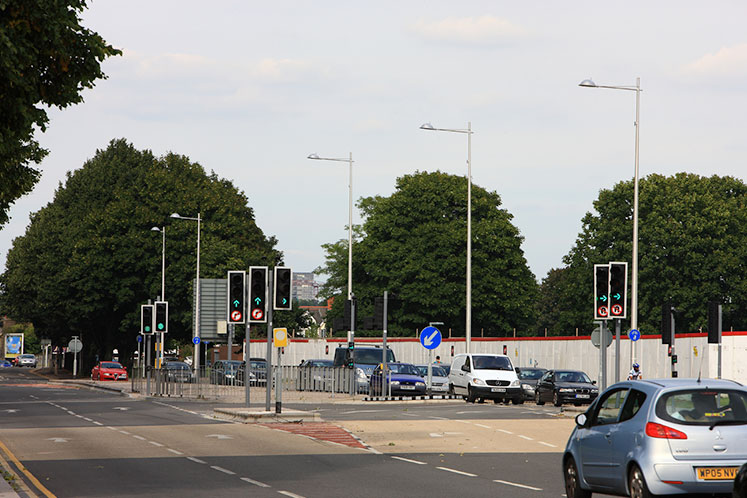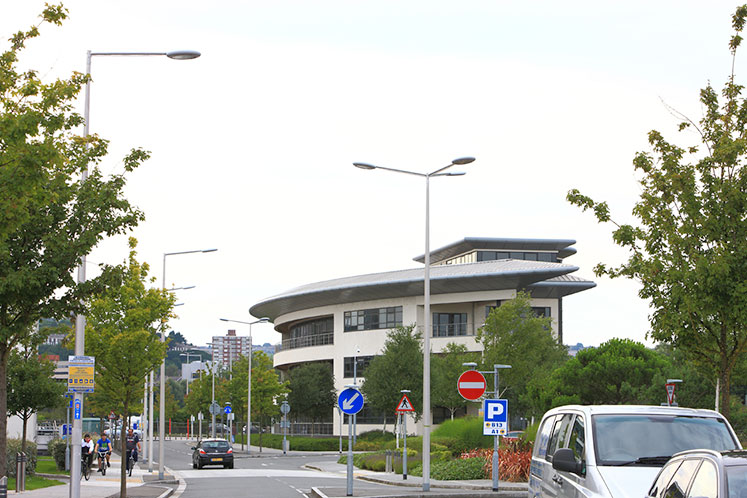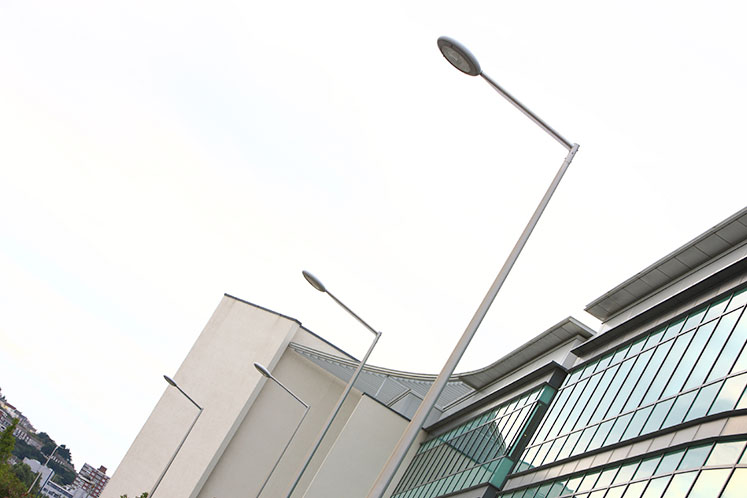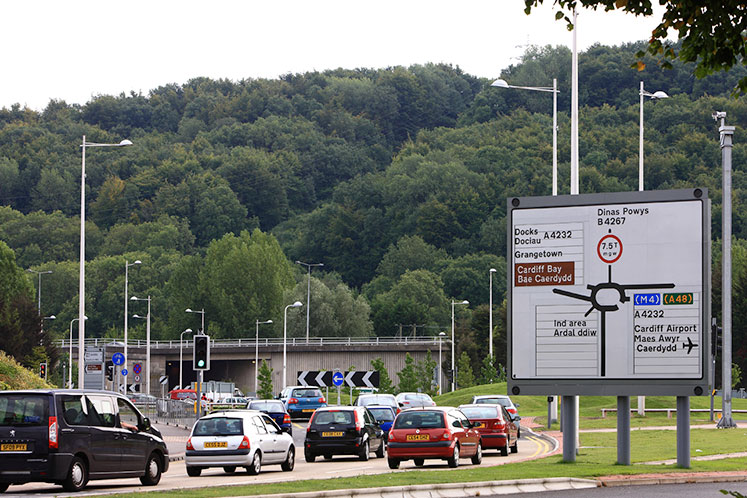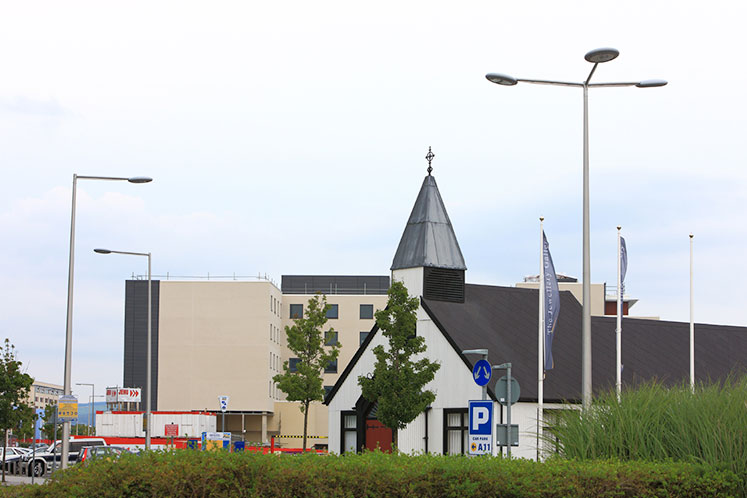 ALC Highway Lighting & Other Applications
ALC has been supplying the Highways Sector with extruded aluminium lighting columns for nearly three decades, being the first to introduce such products on the UK's highway network. As the largest stockist of aluminium columns in the UK, holding approximately 3,000 at any one time, we have a proven record of delivering large schemes with the same attention to detail and precision as in our bespoke projects.
This detail ensures your columns arrive at a time and place agreed with you, to budget and to specification – a helpful thing when attempting to avoid additional charges and disruption through extended road closures.