---
Aluminium Lighting Company (ALC) are a small to medium sized family-run business incorporated by father and son in 1994, now assisted by two of our next generation and a team of 30 staff, a third of whom are also family.
---
Being the first company to introduce extruded aluminium columns to UK roads and rail we have always been at the coal face of the industry, placing major emphasis on innovation, technology and crucially, quality.
Situated high above Port Talbot, South Wales, on the juncture of the Afan and Llynfi Valleys, the former coal mining village of Croeserw is our base. From our 45,000 sq. ft factory we supply extruded aluminium lighting columns, traffic signal poles and cast brackets, among various other products, to our domestic and international clients.
Our facility is accredited by BSI against Quality Management System ISO 9001 and Environmental Management System ISO 14001.
We are a company built on honesty and integrity; standing by our clients before, during and after installation – we will never walk away from a problem. Whilst many companies talk of customer service, we certainly believe that ALC delivers it.
We have been partnered with Dutch aluminium extruders Nedal Aluminium B.V. for 25 years, the first company in the world to produce an extruded aluminium column. Our founders were delighted with the quality on offer from Nedal during their first visit to the site, so much so that a supply agreement was reached on the day of the visit.
It remains our primary objective today to supply the best quality possible. This, alongside an unrivalled knowledge of our product and continuous research and development, has placed us at the forefront of aluminium lighting in the UK.
Into the future Aluminium Lighting Company (ALC) looks to continue our heavy investment in Research and Development, ensuring we remain at the cutting edge. We aim to continue to push the boundaries, providing quality and unrivalled service for many years to come.
';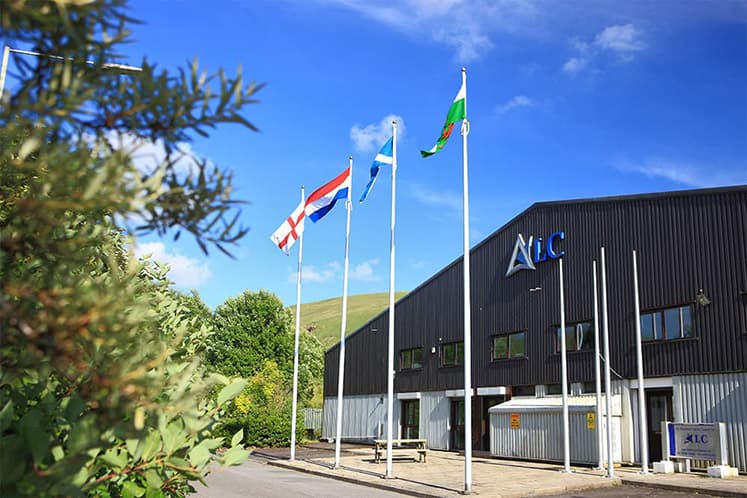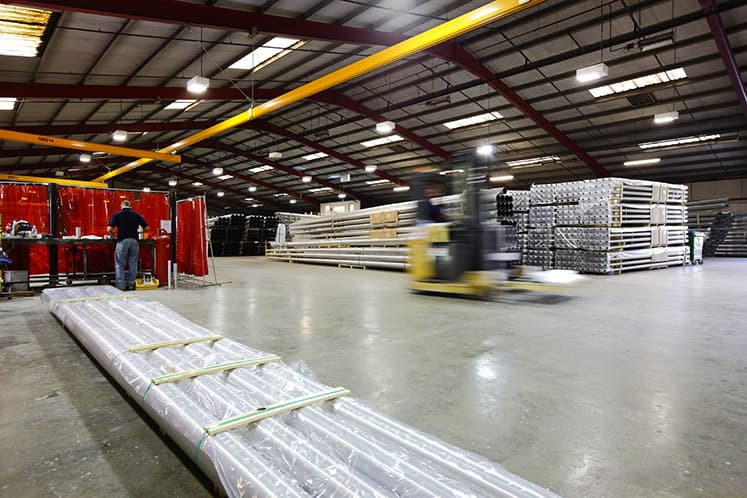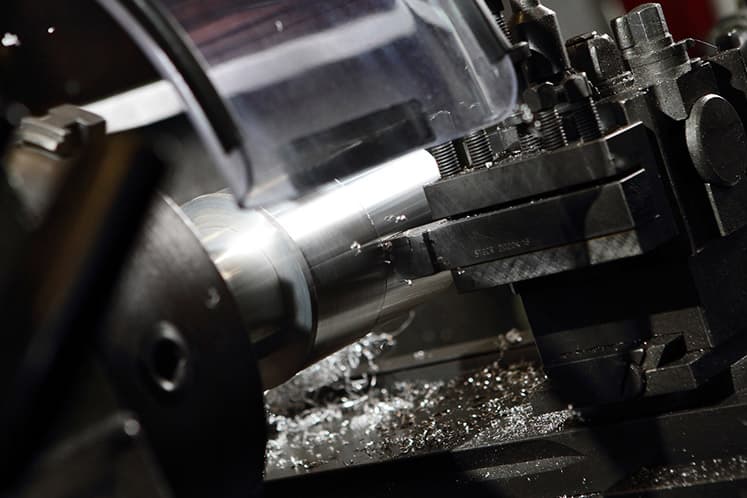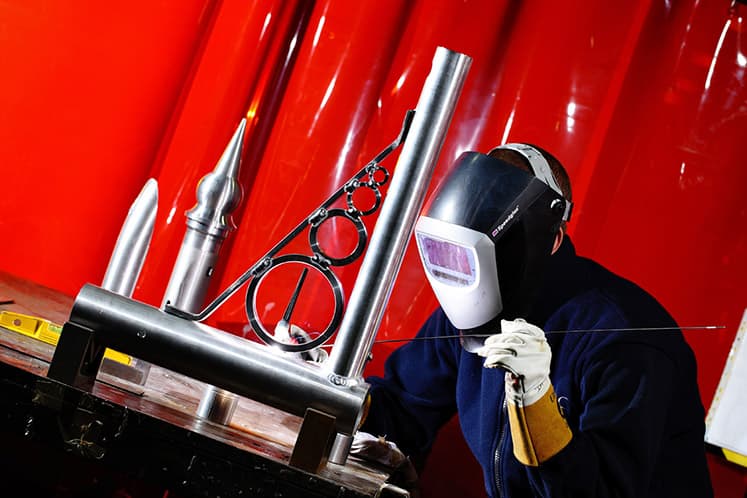 ---
Our Core Values
---
Operational Excellence: In Pursuit of the Best Cost Option
"Old fashioned credibility"
---
Product, Process and Service innovation
"Encourage Innovation, create value"
---
Customer Relationships
"Family business, family values"
---
Why are ALC different? Find out by visiting our What Sets Us Apart? Page.