';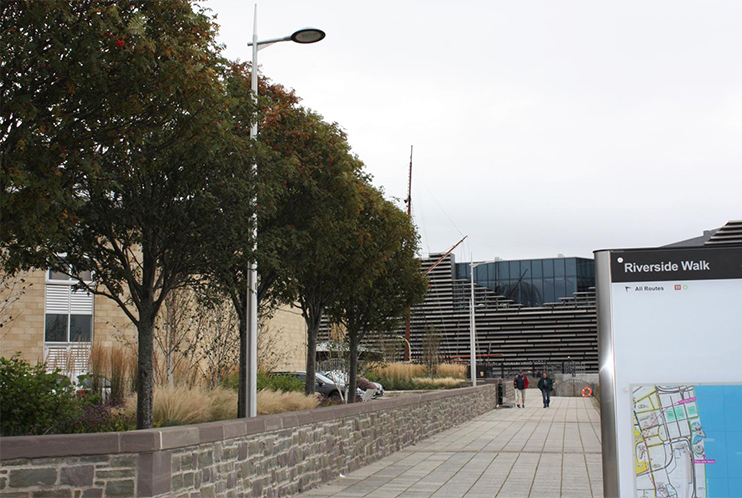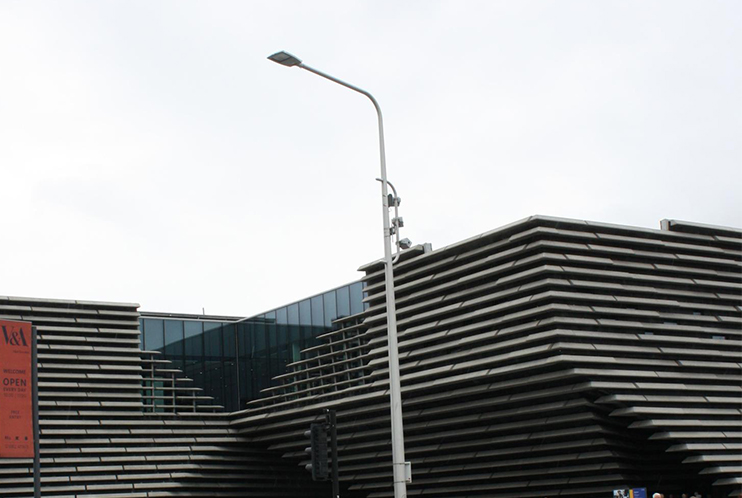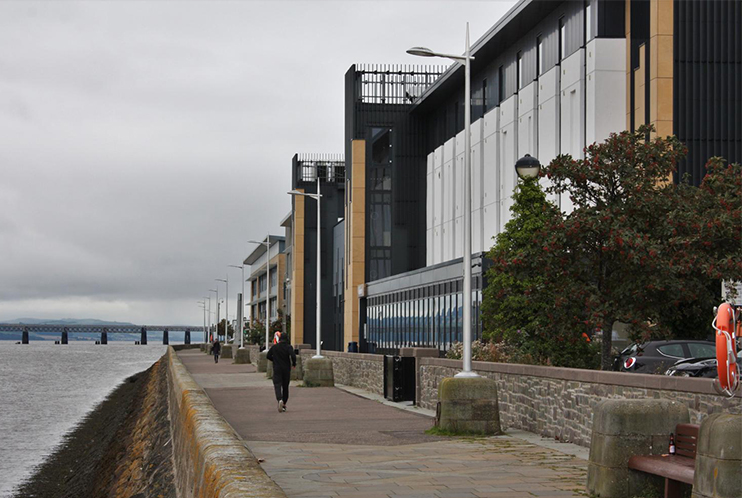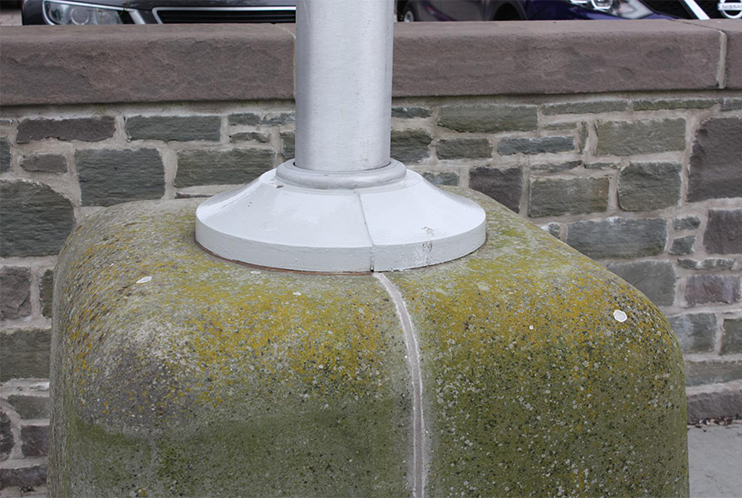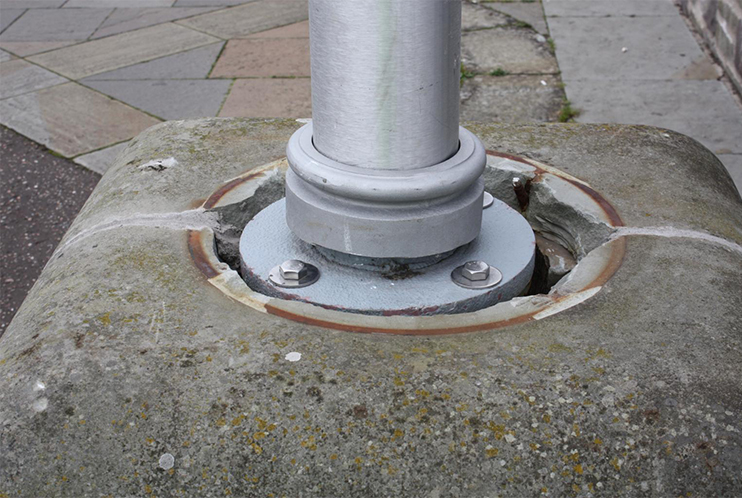 ---
Following our installation on the Tay Road Bridge, we continue our work in Dundee at the V&A Design Museum.
The V&A aims to be 'a world-class centre of excellence in art and design'. From theatre and performance to furniture and wallpaper, the organisation highlights the artistic endeavour to champion design and the arts.
Although ALC may not be renowned as an international centre for artistic excellence, we certainly feel our contribution to the V&A showcased our dedication to provide bespoke solutions on time, on budget and exactly to specification.
We designed and manufactured bespoke 5m and 6m columns and brackets for the promenade, adjacent to the flood wall. These were a mix of planted and NAL socket mounted columns, supplied with bespoke circular collar base plates. This allowed existing bolt covers to be re-used, inset on stone pedestals.
The brackets were bolted and bonded to the columns on site by ALC engineers to ensure correct alignment.
Further, ALC designed and manufactured 10m hockey stick columns, complete with bespoke brackets, supporting floodlights and WiFi equipment.
Thank you to Alan Howden – our Business Development Manager in Scotland – for these images.
T: (01639) 852502
E: sales@alulight.co.uk